Family – Faith – Trust – Tradition – Hard Work
Who is Landmark Homes?
"The vison for Landmark Homes is based around our very high self-set standards. Those standards are all founded on the same underlying values. Family – Faith – Trust – Tradition – Hard Work.
With one foot deeply rooted in the tradition of quality, and the other treading in the pathways of service and community, our Medina loyalty spans several generations. Landmark Homes is committed to helping Medina prepare for the future. We are designing and building homes that reflect the craftsmanship and glory of the past, along with the Dream and vision of a contemporary future."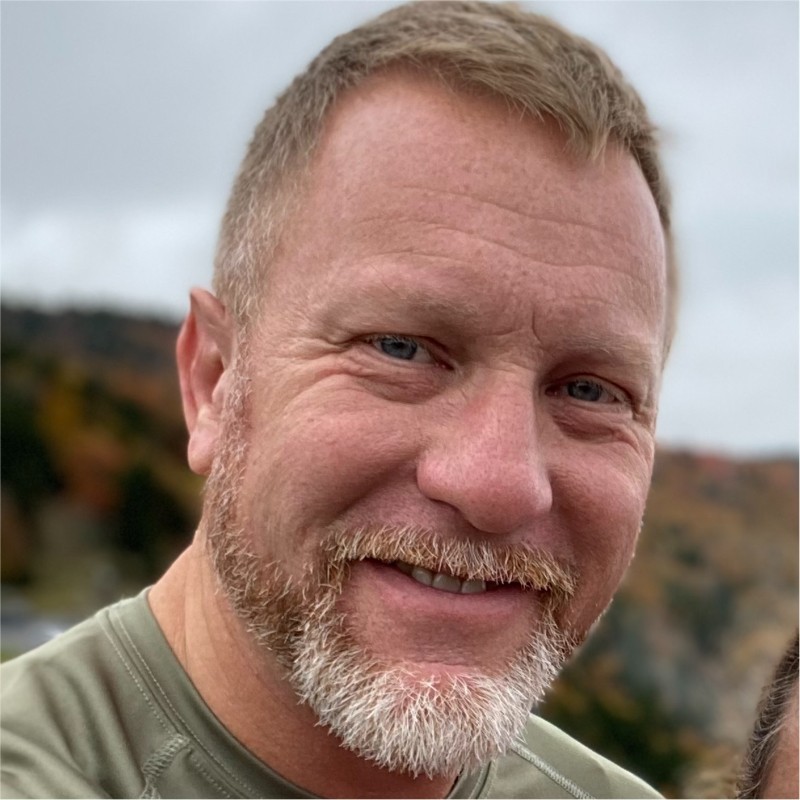 Rob Root
President, Co-Owner of Renovation Homes, Inc. DBA Landmark homes
Rob is a native Medina resident, born and raised in his hometown where he lives with his family. He cherishes his heritage as a great-great grandson of A.I. Root the founder of the A.I. Root Candle Company, one of Medina County's oldest and most well-respected companies. Formally educated at the university of Toledo and University of Akron, Rob has been active in the Medina County building community since 1996.
"Landmark clients benefit from our extensive experience in new home construction. Together we have over 100 years of experience in the Medina home building market."
Watch the video below for the Medina County Parade of Homes which features Rob Root.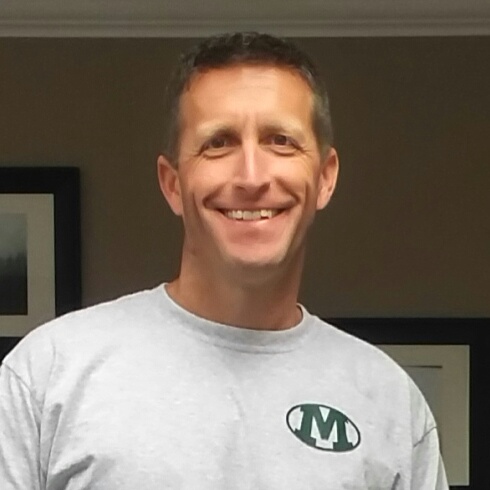 Tim Pelton
Tim Pelton, Co-owner
Tim has deep roots in the Medina community that span five generations. He is actively involved in the community as a soccer coach, and has passed his passion for coaching down to his children, one of whom is now a coach as well.
With over 30 years of field experience and a formal education in architecture from the University of Cincinnati, Tim brings a wealth of knowledge to the table, and it shows in the award-winning custom designs that he produces.
"Landmark homes is a true custom builder from design to details to the process as well. Why Landmark homes? The people, the team, the family we create when we build your home. We like to believe that is something that cannot be replicated."
Jen Root
Project Coordinator and Interior Designer
Jen has a passion for design and is dedicated to ensuring that your interior selections are both functional and beautiful. With her expertise in decorating, color selection, lighting, and materials, she can provide invaluable assistance in bringing your vision to life.
Jen takes pride in guiding her clients through the selection process, ensuring that they feel at ease and confident in making critical finish decisions. Whether you're looking to revamp a single room or overhaul your entire living space, Jen is committed to helping you achieve the perfect look and feel for your home
Kevin Anderson
Project Manager
Kevin, our senior project manager, has over 30 years of experience in all aspects of construction. He and his family have been proud residents of Medina for many years.
As a dedicated member of the Landmark Homes team, Kevin is committed to ensuring that every project exceeds our expectations of excellence. He personally oversees each project and can often be found on-site, closely monitoring the work to ensure that it meets our high standards.
With his extensive knowledge and expertise in construction, Kevin is an invaluable asset to our team and our clients alike.
Adam Beckwith
Project Manager
Adam brings over 20 years of experience in home building and remodeling to the Landmark Homes team. He and his family have been proud residents of northeast Ohio for many years, and they currently call Medina their home.
As a dedicated member of our team, Adam is committed to ensuring that every project runs smoothly from start to finish. You'll often find him on-site, wearing his Oakley sunglasses and overseeing the work to ensure that everything is on track and progressing as planned.
With his extensive experience and attention to detail, Adam is a valuable asset to our team and our clients alike. We're proud to have him as part of the Landmark Homes family.
Kyle Beckwith
Production
We are excited to welcome Kyle as one of the newest members of our growing Landmark family. Kyle and his family reside near Medina county and are proud members of the community.
As a valuable member of our production team, Kyle assists with various tasks throughout the project and ensures that everything runs smoothly from start to finish. He is also responsible for handling most warranty-related items and follows up with clients to ensure their satisfaction.
Kyle's skills and capabilities are impressive, ranging from complex carpentry to installing beautiful custom Landmark entry doors. He is passionate about his work and always greets clients with an enthusiastic smile, making him a great asset to our team and our clients.
Ivan Reed
Director of Design
Ivan's passion for architectural design was sparked over 20 years ago when he worked as a frame carpenter during summers in college. Since then, he has been assisting clients in designing over 600 homes for the past 18 years. As part of the Landmark Homes team, Ivan is excited to help you and your family dream, design, and build your perfect home.
When he's not designing beautiful homes, Ivan enjoys spending time with his family on their cozy hobby farm in Medina county. He loves outdoor activities such as hiking and biking, and he cherishes the time he spends with his wife and three children.
Trades and Vendor Partnerships
At Landmark Homes, we believe that our suppliers, subcontractors, manufacturers, and tradespeople are our greatest asset. We have established long-lasting relationships with the highest quality craftsmen in the area and the best product suppliers on the market. Without their constant and dedicated support, we would not be able to consistently deliver the exceptional quality that we demand of ourselves, and our clients have come to expect from us.
Unlike many other builders who shop each project for the best price, we do not have a revolving door of trade and vendor partners. We have worked hard to establish a mutually beneficial combination of service and price with our partners, most of whom have been with us for over a decade. In fact, some of our trade partners have never worked with any other builder in their respective area of expertise on a Landmark Home.
As a result, it is likely that the very same team who worked on the "Model" home you may have seen, your neighbor's home, or the home of the friend or family member who referred you to us, will also be working on your home. This ensures consistency in quality and craftsmanship, and provides our clients with peace of mind knowing they can expect the same exceptional results as our previous clients.