Family – Faith – Trust – Tradition – Hard Work
Who is Landmark Homes?
"The vison for Landmark Homes is based around our very high self-set standards. Those standards are all founded on the same underlying values. Family – Faith – Trust – Tradition – Hard Work.
With one foot deeply rooted in the tradition of quality, and the other treading in the pathways of service and community, our Medina loyalty spans several generations. Landmark Homes is committed to helping Medina prepare for the future. We are designing and building homes that reflect the craftsmanship and glory of the past, along with the Dream and vision of a contemporary future."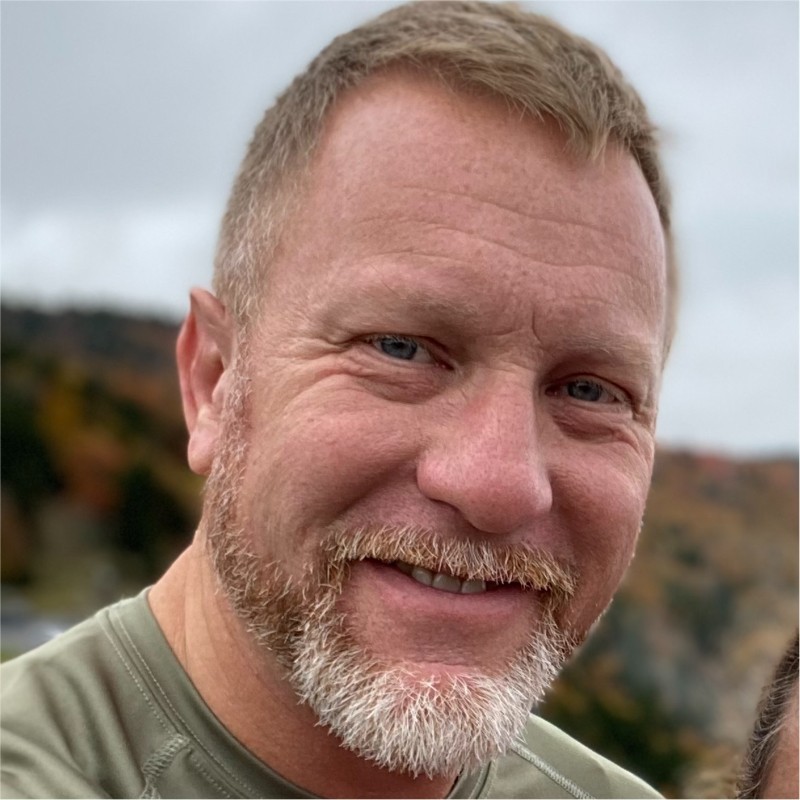 Rob Root
President, Co-Owner of Renovation Homes, Inc. DBA Landmark homes
Rob is a native Medina resident, born and raised in his hometown where he lives with his family. He cherishes his heritage as a great-great grandson of A.I. Root the founder of the A.I. Root Candle Company, one of Medina County's oldest and most well-respected companies. Formally educated at the university of Toledo and University of Akron, Rob has been active in the Medina County building community since 1996.
"Landmark clients benefit from our extensive experience in new home construction. Together we have over 100 years of experience in the Medina home building market."
Watch the video below for the Medina County Parade of Homes which features Rob Root.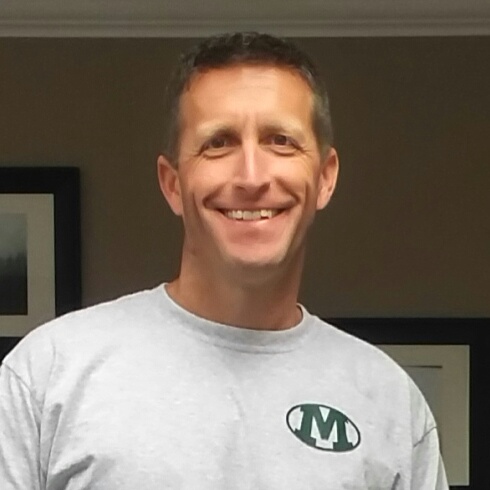 Tim Pelton
Tim Pelton, Co-owner
Tim is a Medina resident with family ties to the local community spanning five generations. He is actively involved in the community as a soccer coach and has passed that legacy on to his children one of which is also now a coach.
Tim 30+ year of field experience along with his formal architecture education at University of Cincinnati shows in the award-winning custom designs.
"Landmark homes is a true custom builder from design to details to the process as well. Why Landmark homes? The people, the team, the family we create when we build your home. We like to believe that is something that cannot be replicated."
Jen Root
Project Coordinator and Interior Designer
Jen has a passion for design and will help make your interior selections functional and beautiful. Jen can assist you with decorating, choosing colors, lighting and materials. Jen will help walk you through that selection process, so you feel at ease and confident making those critical finish decisions.
Kevin Anderson
Project Manager
Kevin is our senior project manager and brings 30+ years' experience in all thing's construction. He and his wife and daughter are longtime residents of Medina. You will find Kevin at your project checking to make sure the work exceeds Landmark Homes expectation of excellence.
Adam Beckwith
Project Manager
Adam has 18+ years' experience in home building and remodeling. He and his family are long time residents of northeast Ohio and currently reside in Medina. You will find Adam on your project or driving to the next project wearing his Oakley sunglasses and ensuring the project is moving forward smoothly.
Kyle Beckwith
Production
Kyle is one of  the newest members to be welcomed aboard our ever growing Landmark family. Kyle and his family reside in near Medina county. Kyle assists the production team and is an important member of the Landmark team. You will see him on the job from start to finish and for follow up on most warranty related items. His enthusiastic smile almost matches his skill and capabilities from complex carpentry to installing a beautiful custom Landmark entry door.
Ivan Reed
Director of Design
Ivan began his construction career over 20 years ago working as frame carpenter during summers in college. Through that experience he discovered his passion for architectural design.
For the last 18 years he has assisted clients in the design of over 600 homes and is excited to help you and your family dream, design and build with Landmark Homes.
Ivan resides in Medina county along with his wife and three children on a cozy hobby farm. Ivan enjoys the outdoors hiking, biking and spending time with his family.
Trades and Vendor Partnerships
Suppliers, Subcontractors, Manufacturers, electricians, excavators, plumbers, carpenters, roofers, siding contractors, stone masons, concrete masons, drywall contractors and all the rest that make a Landmark Home unforgettable.
At landmark Homes we believe these folks are our greatest strength. The relationships we have created over the years with the highest quality craftsmen in the area and the suppliers of the best products on the market. Without their constant and dedicated support, we could not produce the consistency we demand of ourselves, and our clients have come to expect from us. Unlike many local, regional and national builders we do not have a revolving door of trade/vendor partners. WE DO NOT SHOP EACH PROJECT FOR THE BEST PRICE. We have worked long and hard to reach a mutually beneficial combination of service and price with our trade/vendor partners. Most of them have worked with us for more than a decade. In some case no other partner has ever worked in their respective area of expertise on a Landmark Home. Therefore, more likely than not, your home will be finished by the very same folks that worked the "Model" you may have seen, your neighbors home, or the home of the friend or family member that referred you to us in the first place.