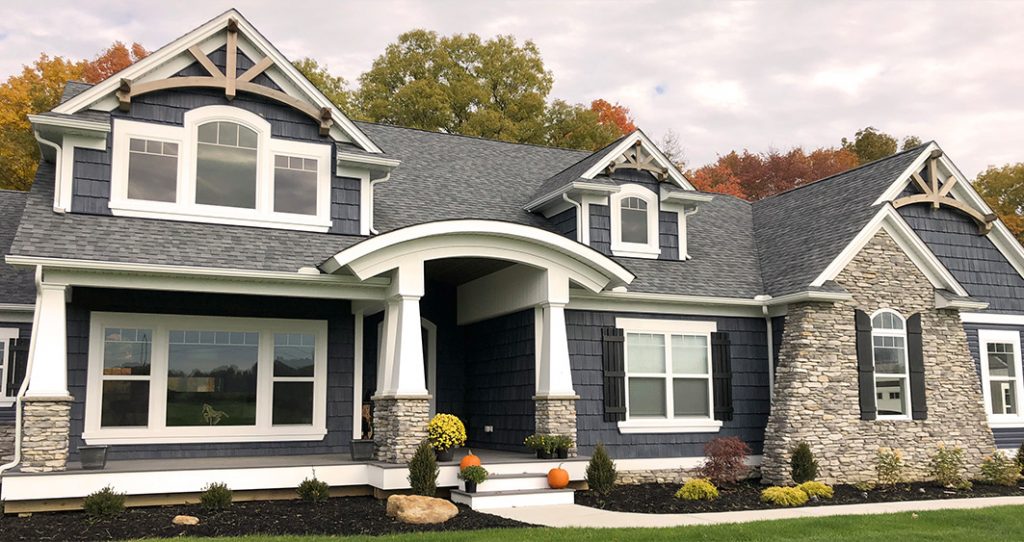 Dream Design Build
In 1869, A.I. Root worked as a skilled jewelry craftsman and entrepreneur on the historic town square of Medina. It was during this time that he made a bet with one of his employees to collect a swarm of bees outside his second-story window, paying him a day's wages for his successful efforts. Root's fascination with the beekeeping industry eventually led him to become a prominent figure in the candle industry, thanks to his tireless efforts to gather information from around the country and the world. The A.I. Root Company became a pivotal part of Medina's growth, helping to establish the town as a hub of innovation, quality, hard work, and Christian values. In 2006, Root's great-great-grandson Robert Root (Rob) founded Renovation Homes, Inc., a family-owned company known for its innovative ideas, aesthetic enhancements, and high standards of quality, which now operates under the name Landmark Homes.
Today, Landmark Homes continues to honor the trust placed in us by our clients, just as A.I. Root did many years ago. We believe in building personal relationships with each of our clients and involving the Root family in every step of the process, from design to the final walkthrough. We want to get to know you and your family and help make your dreams a reality. Let us take care of the typical worries associated with building a home so that you can truly enjoy the process. Join us in dreaming, designing, and building the perfect home for you and your family
Photos of A.I. Root (great great grandfather) and some of his history changing inventions are gathered from public record.