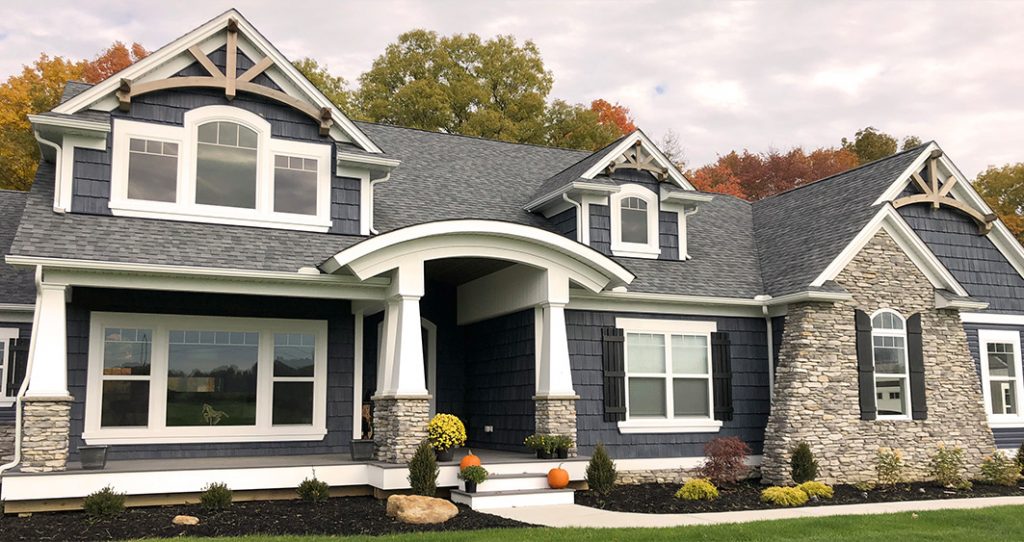 Dream Design Build
In 1869, A.I. Root was working as a jewelry craftsman and entrepreneur on Medina's historic town square. He paid on of his employees a day's wages to make good on a bet that his employee could collect a swarm of bees outside his second story window. At that moment, a man that would change the face of Medina forever was coming into his own. A.I. Root's fascination with the beekeeping industry and eventually the candle industry would take him on an unprecedented journey. Root worked tirelessly to collect all the available information regarding his industry from around the country as well as the world. Soon the A.I. Root Company became a pivotal part of Medina's growth. This growth is one of the things that helped to build the town of Medina into a place where innovation, quality, hard work and true Christian values lived in accord with the business world. More than five generations later in 2006, Root's great great grandson, Robert Root (Rob) continued the traditions held esteemed by his ancestor and founded his own family-owned company renowned for innovation ideas, aesthetic enhancements, and the highest standards of quality. The name of that company? None other than Renovation Homes, Inc., which is today doing business as Landmark Homes.
Today, much like A.I. Root did many years ago, Landmark Homes takes very seriously the trust that its clients put into our family business. We value personal, one-on-one relationships with each of our clients. From design conceptualization all the way to the final walkthrough, the Root family is involved at every step of the process. So, to that end, we invite you to afford us the opportunity to get to know you and your family. Let Landmark Homes take your worries about the typical "Builder" out of the picture so that you can truly enjoy the process of making your dreams a reality. We personally invite you to Dream with us, Design with us and Build with us.
Photos of A.I. Root (great great grandfather) and some of his history changing inventions are gathered from public record.