Who We Are
The vison for Landmark Homes is based around our very high self-set standards. Those standards are all founded on the same underlying values. Family – Faith – Trust – Tradition – Hard Work.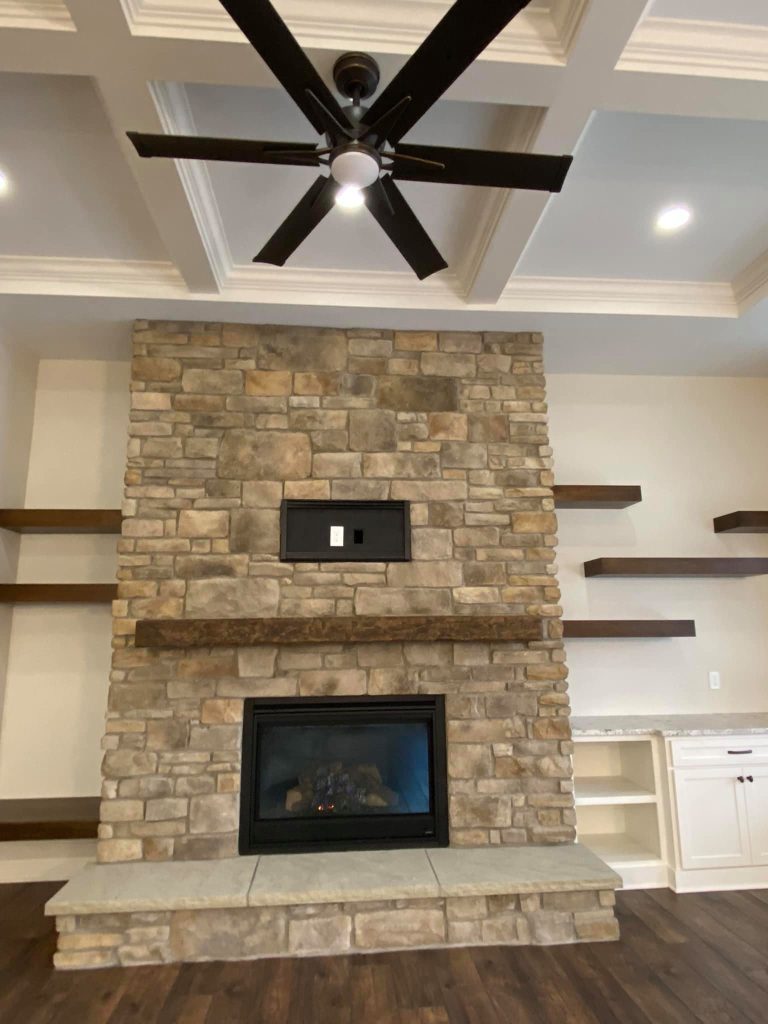 What We Do
The better question might be, what don't we do? At Renovation Homes Inc. and Landmark Homes, our goal is to provide exceptional construction and renovation services to meet the diverse needs of Medina county at all levels.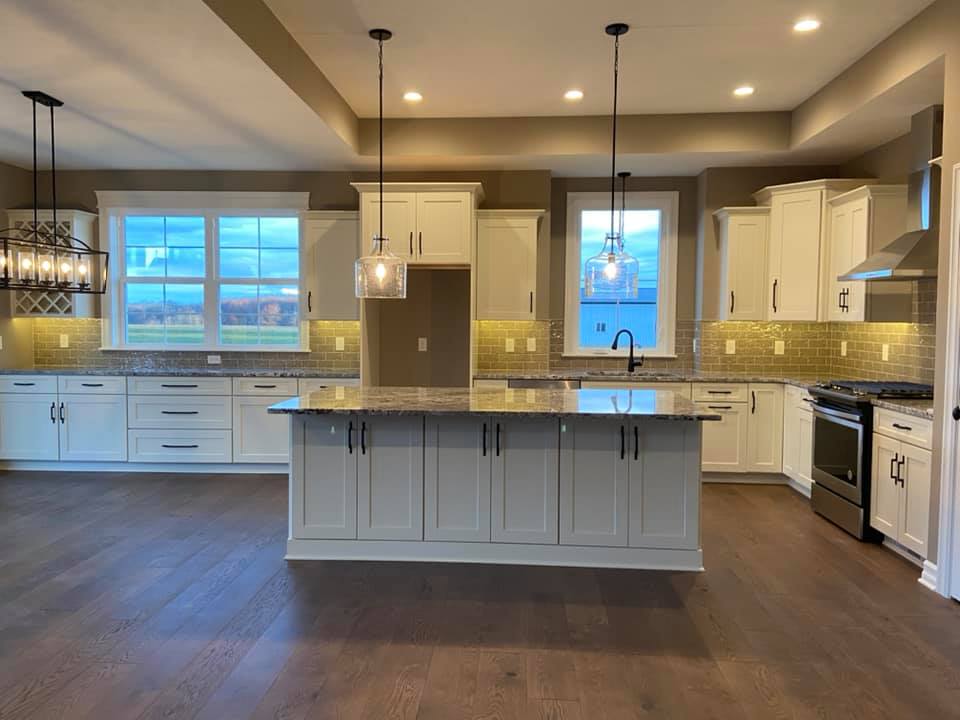 How It All Started
In 1869, A.I. Root was working as a jewelry craftsman and entrepreneur on Medina's historic town square. He paid on of his employees a day's wages to make good on a bet that his employee could collect a swarm of bees outside his second story window. At that moment, a man that would change the face of Medina forever was coming into his own.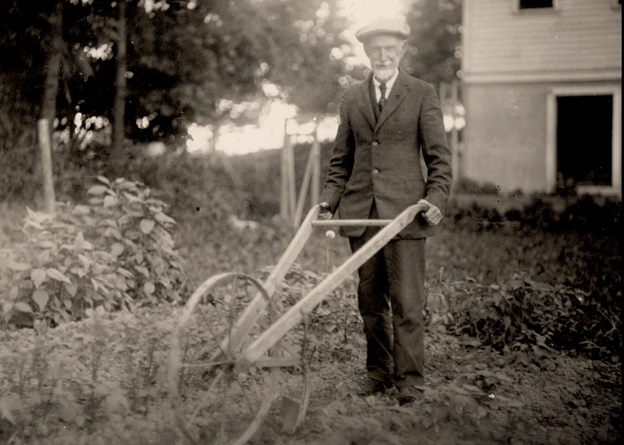 Dream. Design. Build. 
This is the part that we leave up to you. Your dream home: A collection of images, ideas, emotions and inspirations. At Landmark Homes we value the reality that your Dream Home will impact your family's quality of life in a positive way.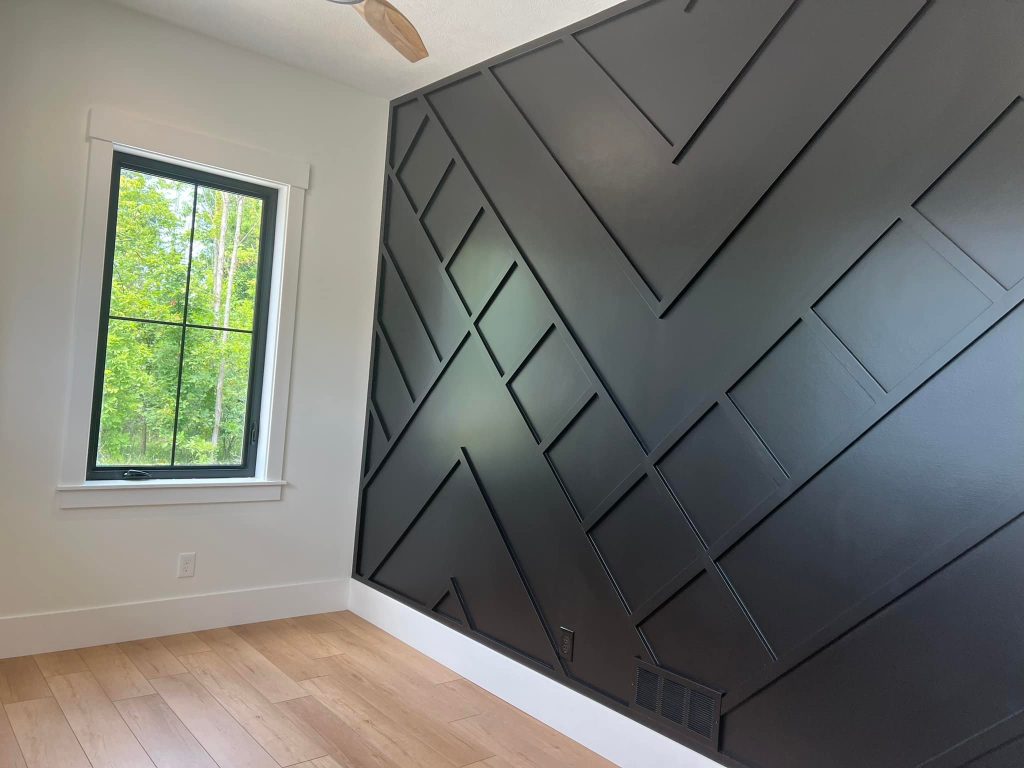 Dedication To Design
"IN-HOUSE" TRULY CUSTOM DESIGN
If you have always dreamed of a home that is unique, not like every other home on the block, welcome to the majority. If you assume that "Truly Custom" design is not affordable or out of reach for the "average" family, again you are in the majority.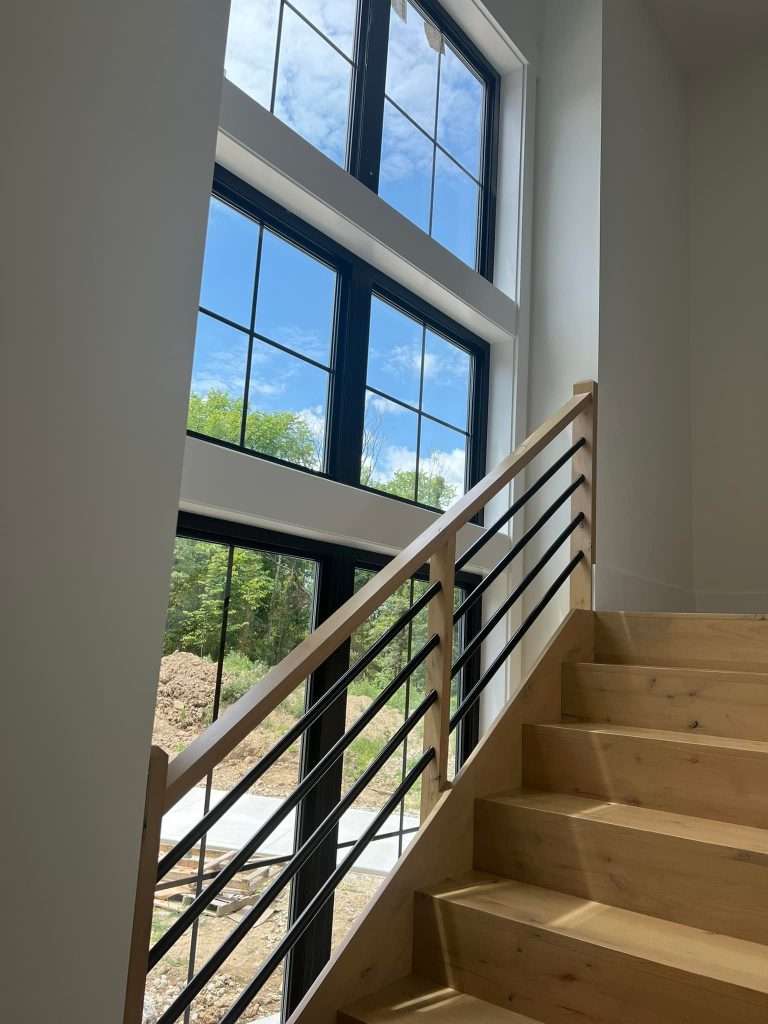 Testimonials
Don't take our word for it, check out these testimonials from some of our customers!